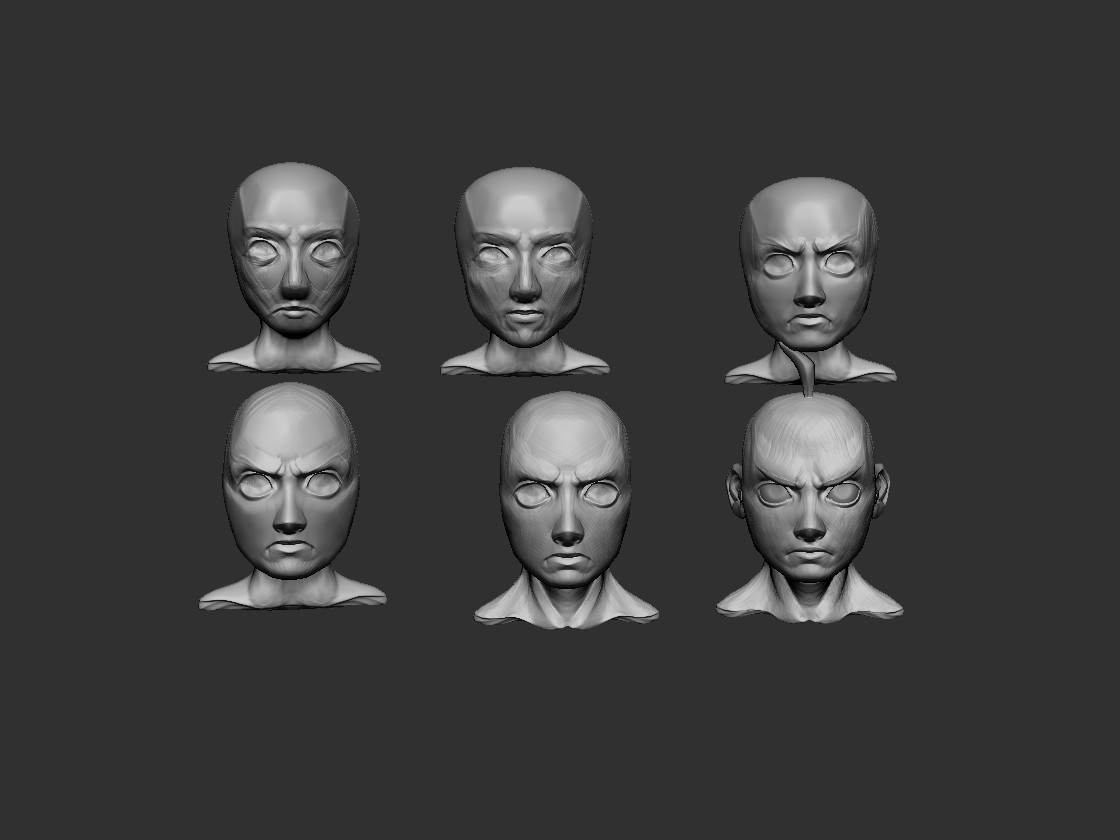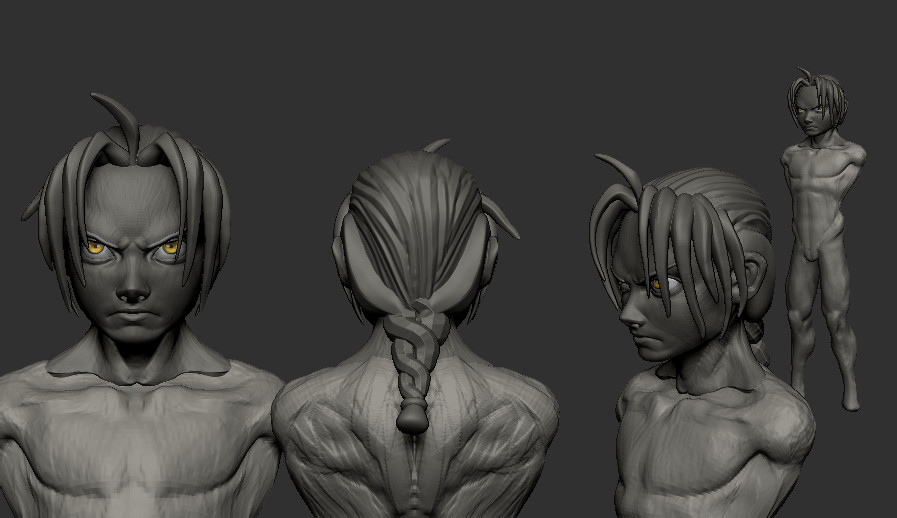 Hi! I'm rewatchin full metal alchemist brotherhood, and I had the necesity of makin edward! 
I'm doing it on stream, and these are two images of the process (one for each stream)
I'm looking to get a nice likeness but giving it a more realistic look. The face doesen't totally convince me, but not going to bad.
Any thoughts and feedback are welcome!
See ya!
twitch: https://www.twitch.tv/alexaznar